Posted 06 December 2020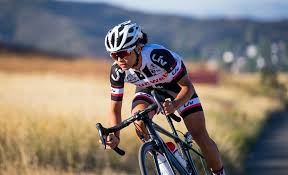 Murray to Moyne Cycle Relay: Sat 27 & Sun 28 March 2021.
Event Registration Timetable - Open – Mid January 2020.
Subject to Current Health Advice !
Dear Team Captains
The organising Committee are busily working towards a M2M 2021 Registrations Opening in Mid-January 2021.
As each day passes, we are more confident that we will be able to open our M2M Registrations and all will be well by March next year for the 34th running of the M2M Cycle Relay.
To assist us to plan for 2021, Can All Captains please complete the survey attached to the link below. There are only 5 short questions, but your responses will be valuable to us in our planning. Survey Closes Saturday 12 December.
M2M Team Captains – Please Click link to Open the Survey and Answer each Question:
https://www.surveymonkey.com/r/588ZLG3
Thanks for your assistance.
A December Newsletter will be published in the next few days.
Yours
Peter Bollard
President
Murray to Moyne Cycle Relay