Posted 21 October 2020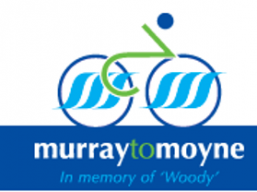 Dates for 2021
MurraytoMoyne CycleRelay: Sat 27 & Sun 28 March 2021
Registrations will Open – Mid January 2020
Subject to Current Health Advice !
Given the great uncertainty at the moment due to the existence and impact of the pandemic, the M2M Committee has commenced the preparation for the 2021 Murray to Moyne Cycle Relay. We eagerly await the news conference each morning to see that the Stage 3 or 4 Covid-19 restrictions are having the desired impact on lowering the transmission and effects of the pandemic. Given the latest hopeful results in lowering the curve, we have decided to begin organising for the 2021 M2M event, subject to Health Authorities advice.
We will be guided by the circumstances and health advice that exist in January and February before we start accepting registrations for the 2021 event in March.
But Team Captains can commence their team preparations in the knowledge that we are organising to run the 2021 M2M.
Some of the considerations we need to take into account will be the safety of all our participants and this includes all the riders, support staff, and all the organisers and volunteers behind the scenes. In addition, we will need to meet the various official bodies Covid-19 risk assessments required by the many local government areas we pass through.
Murray to Moyne Cycle Relay Committee